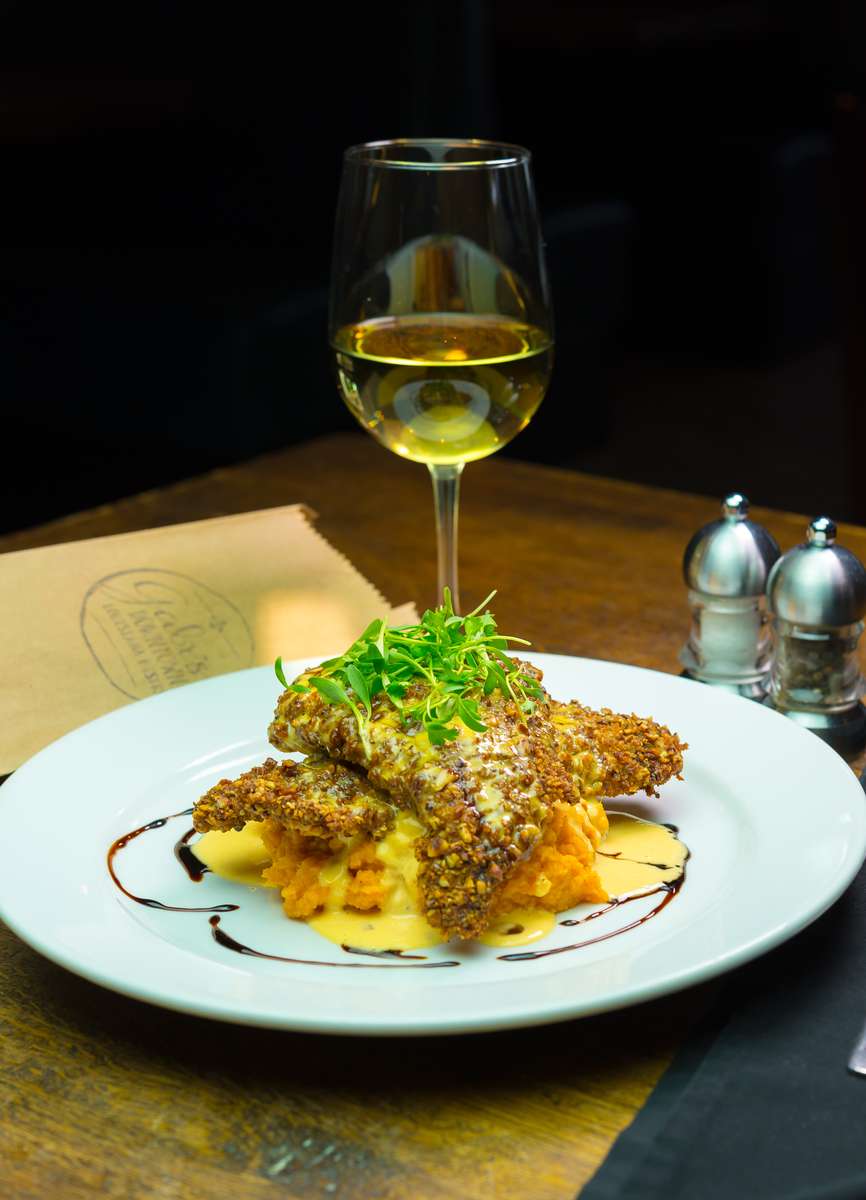 Gabe's Monthly Wine Dinner
Indulge in an extraordinary evening of flavors and knowledge at Gabe's Downtown Wine Dinner!
July 19th
Join us for an unforgettable four-course culinary journey perfectly paired with four exquisite wines. 
August 23rd
Savor each delectable dish crafted by our talented chefs while our expert sommeliers guide you through a captivating wine education experience. 
September 20th
Raise your glass and expand your palate in a refined and elegant ambiance. Don't miss this unforgettable blend of culinary artistry and wine expertise.